Rejoignez la conversation mondiale !
L'explosion de la mobilité internationale a transformé le monde en un grand terrain de jeu multilingue et interculturel. Désormais, nous sommes tous des citoyens du monde libres d'échanger notre point de vue et notre savoir-faire aux 4 coins du globe.
Afin de relever les enjeux de notre société qui sont tous mondialement interconnectés, les citoyens du monde développent leur esprit international pour penser la démocratie, l'économie et l'éducation autrement. C'est par la rencontre avec des interlocuteurs internationaux que nous parviendrons à bâtir une société-monde épanouissante pour tous. Nos langues et nos cultures sont la clé d'un avenir désirable commun.
Votre voyage international commence par une expérience immersive authentique.

 
International Minds accompagne toutes les institutions, les associations, les entreprises et les établissements éducatifs publics et privés, ainsi que les individus qui les composent, à interagir et communiquer clairement et sereinement avec des personnes d'autres langues et d'autres cultures. Véritable boussole, notre Méthode Immersion vous permettra de recréer les conditions de l'immersion linguistique et culturelle authentique. 

Notre équipe d'internationalistes vous propose nos prestations de formation certifiées et de conseil dédiés au World Citizenship, disponibles tout au long de l'année, en présentiel et à distance. Elles vous permettront d'apprendre à parler plusieurs langues de façon naturelle et d'acquérir les compétences spécifiques de l'esprit international, à savoir l'ouverture et la curiosité, l'empathie et la confiance, le courage et l'humilité, et l'adaptabilité et la collaboration créative ainsi que la responsabilité du vivant dans son ensemble.
Développez votre vision globale et devenez acteur de la société-monde.
Découvrez dès maintenant le programme World Citizenship !
Join the world conversation! 
In an era of unprecedented international mobility, the world has become a vast, multilingual and intercultural playground and we are all global citizens, free to share our unique perspectives and expertise with others from every corner of the Earth.
To tackle the complex challenges of our interconnected world-society, world citizens are growing their international minds to redesign democracy, business and education by engaging with international peers so that we can forge a fulfilling world-society. Our languages and cultures hold the key to a desirable shared future.
Your international journey starts
with an authentic immersive experience!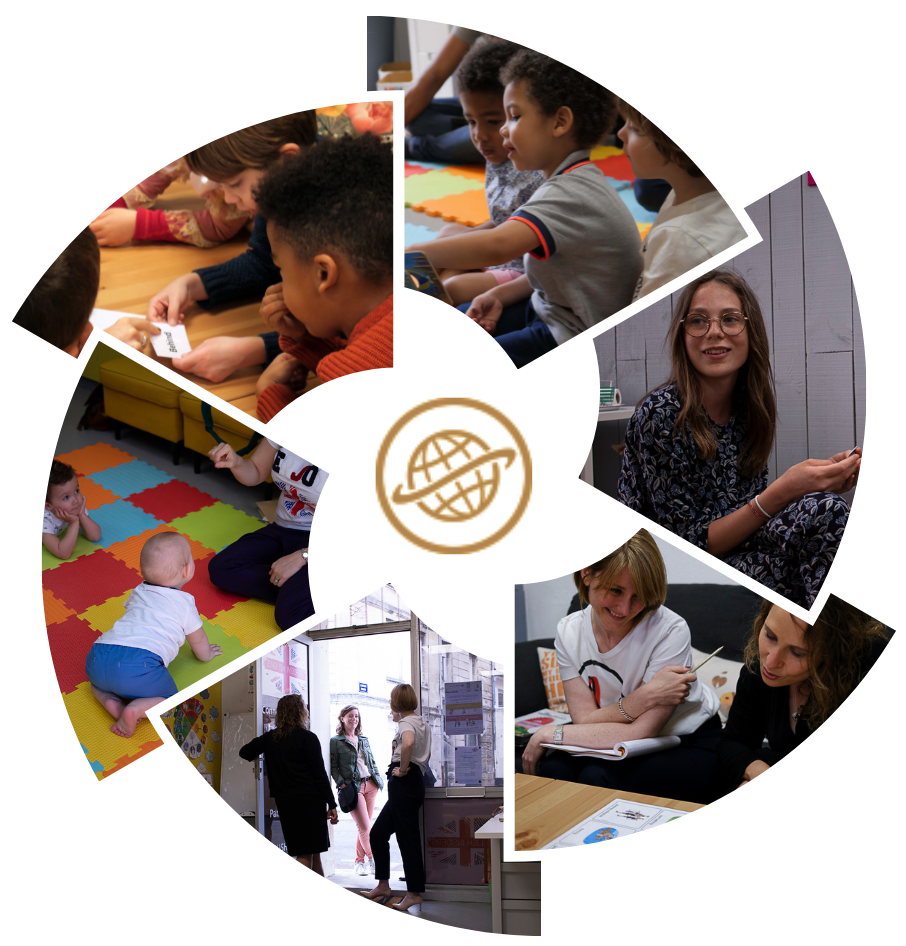 To guide you through this profound cultural change International Minds supports all institutions, associations, businesses, public and private educational establishments, as well as the individuals within them, to interact and communicate clearly and confidently with people from different languages and cultures.
Begin your international journey with our Immersion Method, providing you with the means to recreate the conditions of genuine linguistic and cultural immersion and enabling you to learn multiple languages naturally and rapidly while acquiring the specific skills of an international mindset, i.e. openness, curiosity, empathy and trust, courage and humility, adaptability, creative collaboration and accountability for the welfare of all life.
Our team of internationalists offers certified training and consulting services dedicated to World Citizenship so that you can expand your global worldview and become an active player in the world society.
Discover the World Citizenship programme now!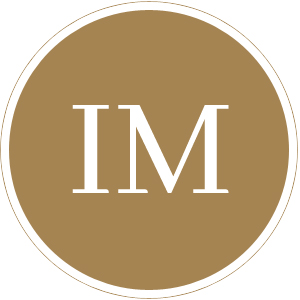 ENGLISH INSIDERS PRESENTS:
INTERNATIONAL MINDS
WORLD INTELLIGENCE MODEL
World Society: Democracy – Business – Education

Tel : 06 61 18 20 69
30, allées de Tourny
33000 Bordeaux