LIFE-CENTRED WORLD-SOCIETY
In the wake of the pandemic, the shift towards prioritizing life over economics has triggered a profound societal transformation. Today, we're all seeking a life rich in purpose and fulfillment, where individuals have the freedom to live on their own terms while connecting with others to explore the world as they choose.
We're actively shaping a new, multilingual, and intercultural global society capable of overcoming all our challenges by weaving harmonious ties between the environment, humanity, technology, and the economy. Naturally accessible, inclusive, interactive and fair, this global and local society is underpinned by a world order that is open, sustainable, innovative and creative by design.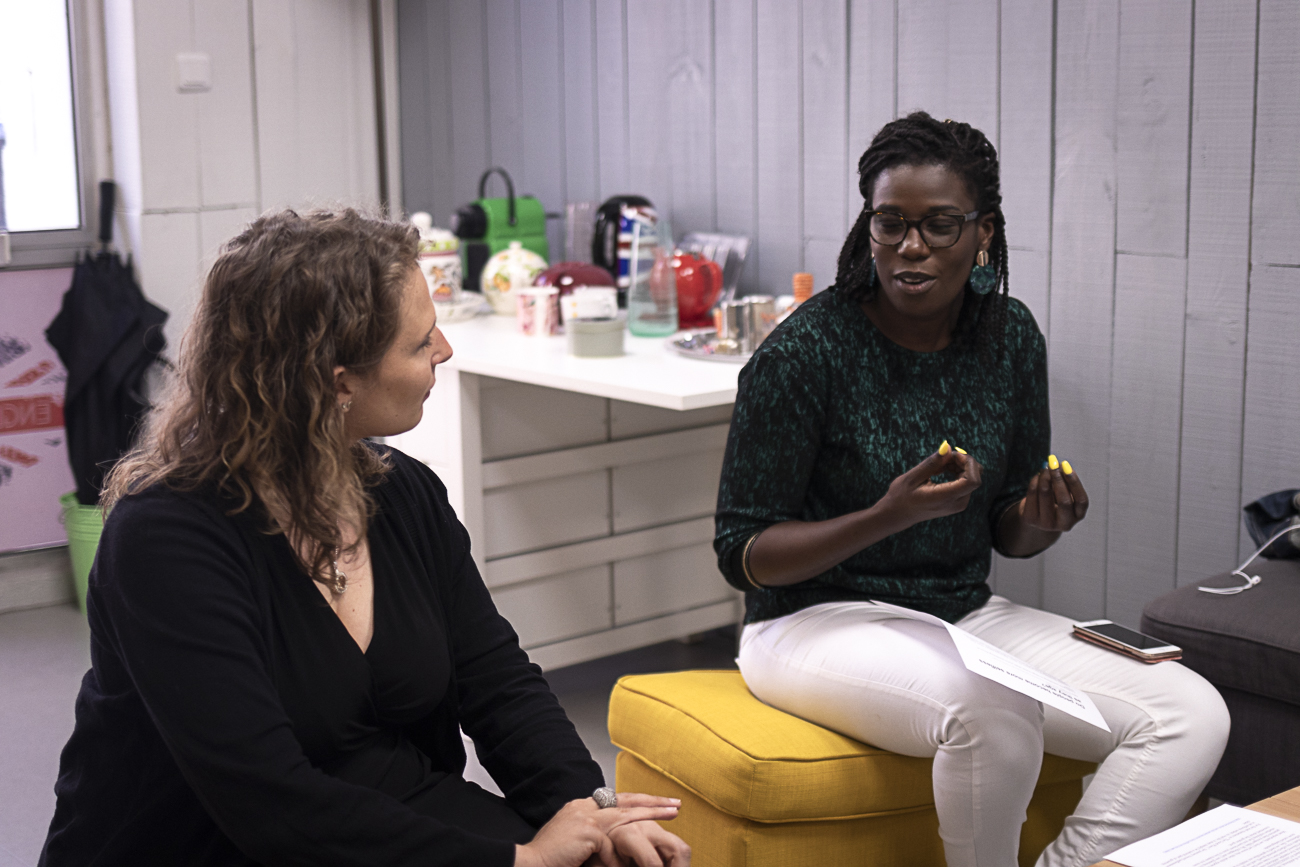 THRIVING TOGETHER IN DIVERSITY
To guide you through this profound structural change in society, International Minds supports all public and private institutions, associations, businesses and educational establishments, as well as the individuals they comprise, to transition towards a new flexible and pragmatic local and global operational organisation with our strategic action, World Intelligence Model.
Elevate your skills with our immersive training and consultancy services in Democracy 5.0, Business 5.0, Education 5.0 and Citizenship 5.0, available all year-round, offering both in-person and remote options. These invaluable resources will empower you to confidently thrive in a wonderfully diverse world.
Spaces are limited. Explore the programme that fits your needs, now!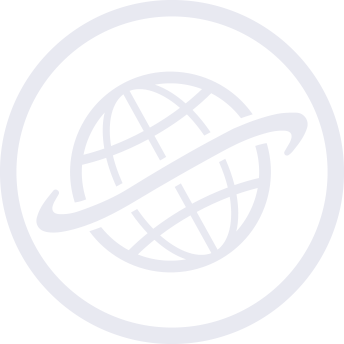 UNE SOCIÉTÉ-MONDE
CENTRÉE SUR LA VIE
Le choix de la vie sur l'économie au moment de la pandémie, a complètement transformé notre société. Désormais, nous voulons une vie pleine de sens et épanouie où chacun est libre de vivre à sa manière et en lien avec les autres afin d'explorer le monde selon ses envies.
Ainsi, nous sommes en pleine co-construction d'une nouvelle société-monde, multilingue et interculturelle, capable de relever tous ses défis en tissant des liens harmonieux entre l'environnement, l'humain, la technologie et l'économie. Naturellement accessible, inclusive, interactive et équitable, cette société globale et locale repose sur un ordre mondial ouvert, durable, innovant et créatif par essence.
S'

É

PANOUIR ENSEMBLE DANS L'ALT

ÉR

ITÉ
Pour vous guider dans ce changement structurel profond International Minds accompagne pas à pas les institutions, associations, les entreprises et les établissements éducatifs publics et privés, ainsi que les individus qui les composent, dans leur transition vers une organisation opérationnelle locale et globale, flexible et pragmatique grâce à notre modèle d'action stratégique, World Intelligence.
Notre équipe d'internationalistes vous propose nos prestations de formation et de conseil dédiés à la Democracy 5.0, au Business 5.0 à l'Education 5.0 et Citizenship 5.0, disponibles tout au long de l'année, en présentiel et à distance pour apprendre à naviguer sereinement et à agir dans un monde vibrant de diversité.
Les places sont limitées. Découvrez dès maintenant le programme qui vous correspond !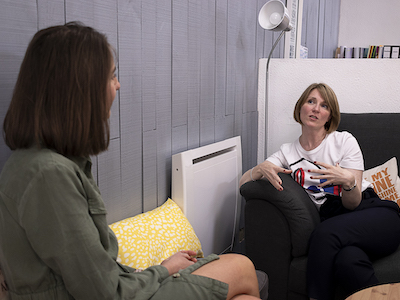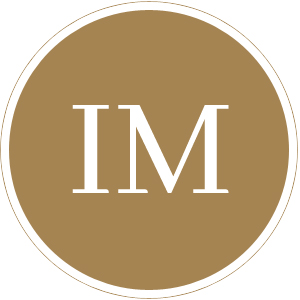 ENGLISH INSIDERS PRESENTS
INTERNATIONAL MINDS
WORLD INTELLIGENCE MODEL
World Society: Democracy – Business – Education

Tel : +00 33 6 61 18 20 69
30, allées de Tourny
33000 Bordeaux